🐻Ma Lei Bear 12 Constellation 2.0 Set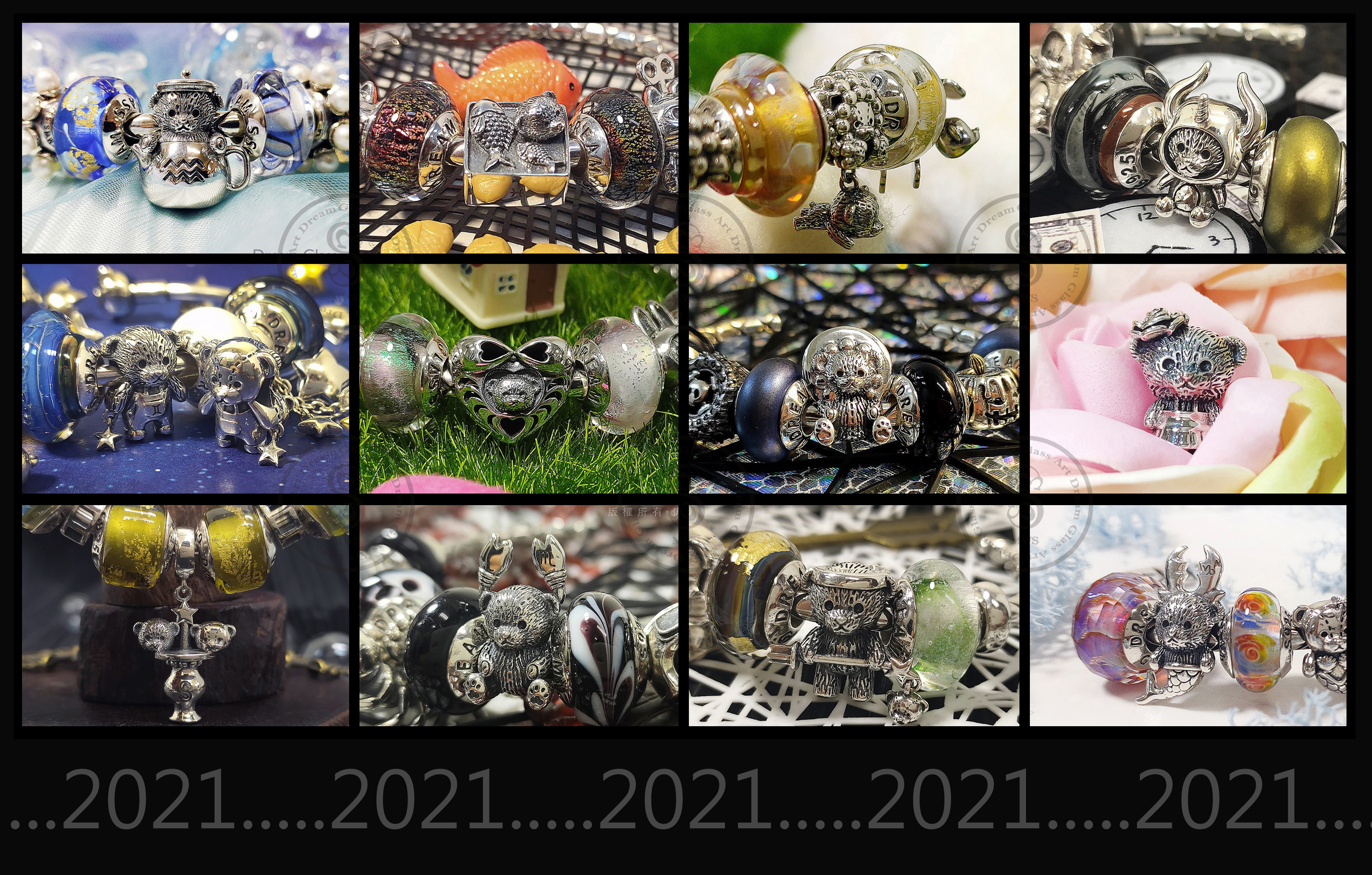 Contents:
12 constellation bears each have one
Aquarius / Pisces / Aries / Taurus / Gemini / Cancer
/ Leo / Virgo / Libra / Scorpio / Sagittarius / Capricorn
★Work specifications
     Material: 925 sterling silver
     Size: According to the size of the constellation, it can be searched on the dedicated page
     Origin/Taiwan
     Manufacturing method / handmade
PS. The product photos are all actual products, taken with a (20 times magnification) macro lens!!
        In order to allow customers to see the real product, it has not been enhanced, and the minor defects of the product are purely normal.