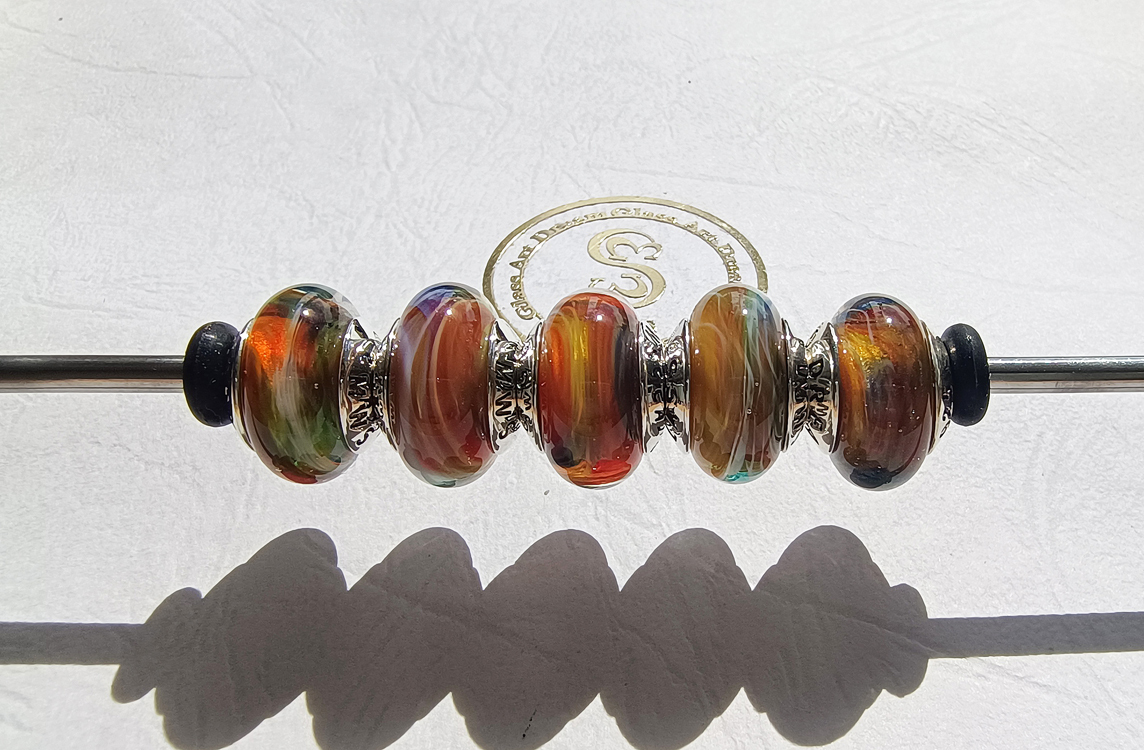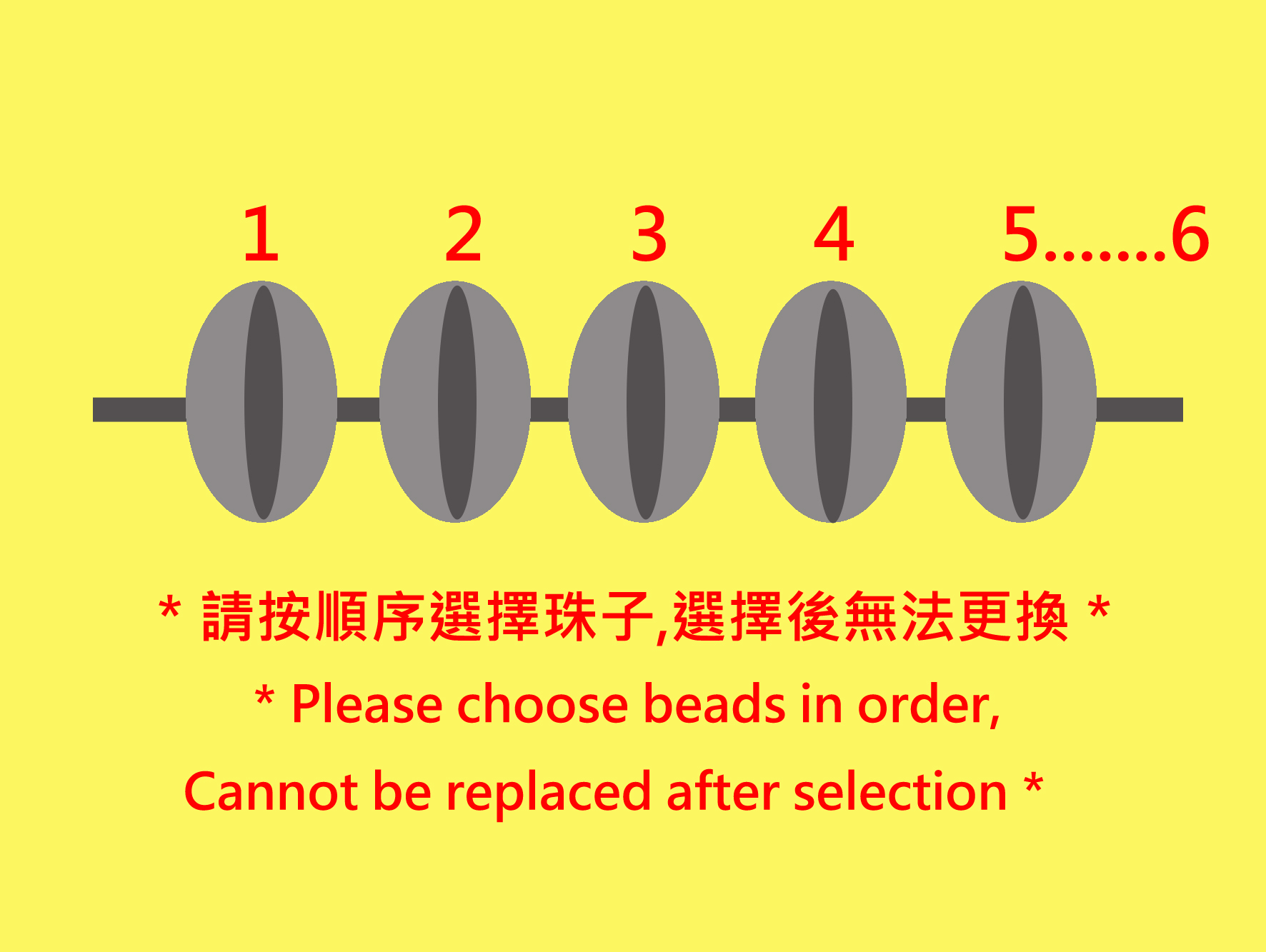 (單件銷售)-每顆珠子顏色不同,隨機發貨!購買前請確認!
巴勃羅·魯伊斯·畢加索(西班牙語:Pablo Ruiz Picasso,1881 年 10 月 25 日-1973 年 4 月 8 日),
西班牙著名藝術家、畫家、雕塑家、版畫家、舞台設計師、作家和前法國共產黨員,
他在法國很有名,與喬治·布拉克 (Georges Braque) 一起是立體主義的創始人。他是20世紀現代藝術的主要代表人物之一,遺作有2萬多件。
畢加索、馬塞爾·杜湘和亨利·馬蒂斯是二十世紀初開啟造型藝術革命性發展的三位藝術家。
在繪畫、雕塑、版畫和陶瓷方面取得了重大進展。
In Spain, along with Salvador Dali and Juan Miro, he is known as the last three artists in Spain.
--------------------------------
     ★Work specifications
     Material: 925 sterling silver + original imported Italian Murno glass material
      ★Work specifications
     Size: ±1.5CM
     Origin/Taiwan
     Manufacturing method / handmade
(All handmade, each one is different)
PS. The product photos are all actual products, taken with a macro lens (zoom 20 times)!!
In order to allow customers to see the real product, the repairing has not been enhanced, and the minor flaws/bubble dents on the product are completely normal.